What is the impact of hyperlocal digital marketing on global marketing?
In order to develop effective online advertising, hyperlocal digital marketing requires certain best practices that must be followed. These are the following:
Businesses should implement hyperlocal SEO by include relevant keywords in their advertisements. A health food firm, for example, may employ keywords like "health," "low calorie," "fitness," and "gluten free," among others. Businesses should list their official address, name, and phone numbers in a variety of directories, such as Trip Advisor, Google+, Bing Places, and others. People, according to Google, require the majority of information from within one kilometer.
Google just released Neighbourly, a hyperlocal Q&A software that effectively organizes available data based on the information that people are looking for.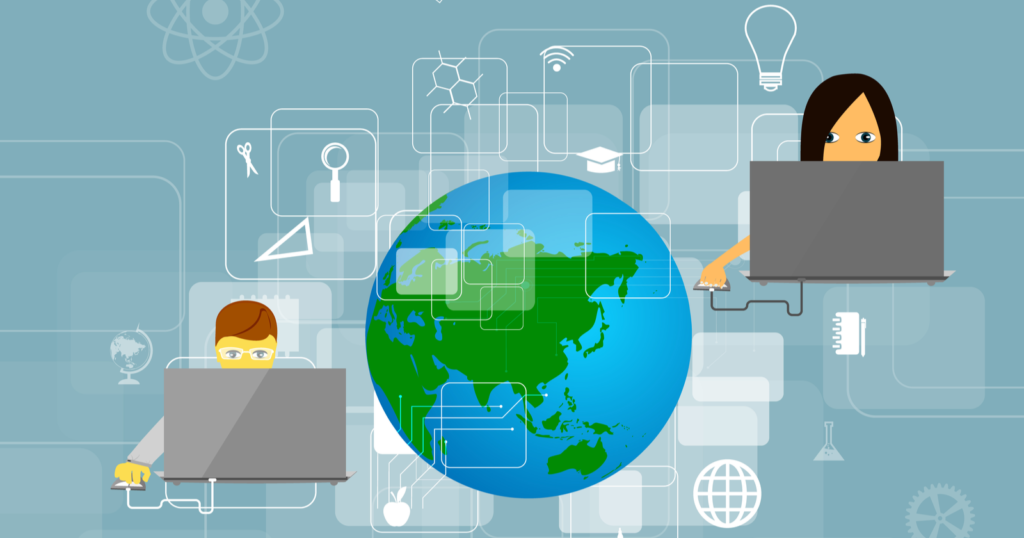 Local content that feels more personal to the target audience can go a long way toward assisting firms in acquiring clients and spreading their branding message. To make marketing campaigns more personalized, one can take use of local stereotypes that might be included in them. Summers, for example, can be exasperating due to the extreme heat.
As a result, health food companies can build a campaign around this fact and introduce an unique summer offer focused on cool and nutritious foods.
Customers who have expressed interest in the brand's products and may have even visited an outlet can be retargeted via regular SMS/email campaigns with enticing promotional offers to entice them back into the fold. This type of audience targeting can also be defined in terms of demographics and psychographics, which include things like gender, age, interests, and hobbies.
Geo-fencing:
This technology allows businesses to choose a specific area and target their adverts solely to people who are in that area in real-time. The target area might be as little as 500 metres wide and as long as you want it to be.
Twitter and Facebook both have a small business segment, but the two platforms take different ways to helping local firms reach their target clients.
However, they both demonstrate the value of using social media for business, as well as how to develop effective content strategies, cultivate an online community, engage users, and increase sales.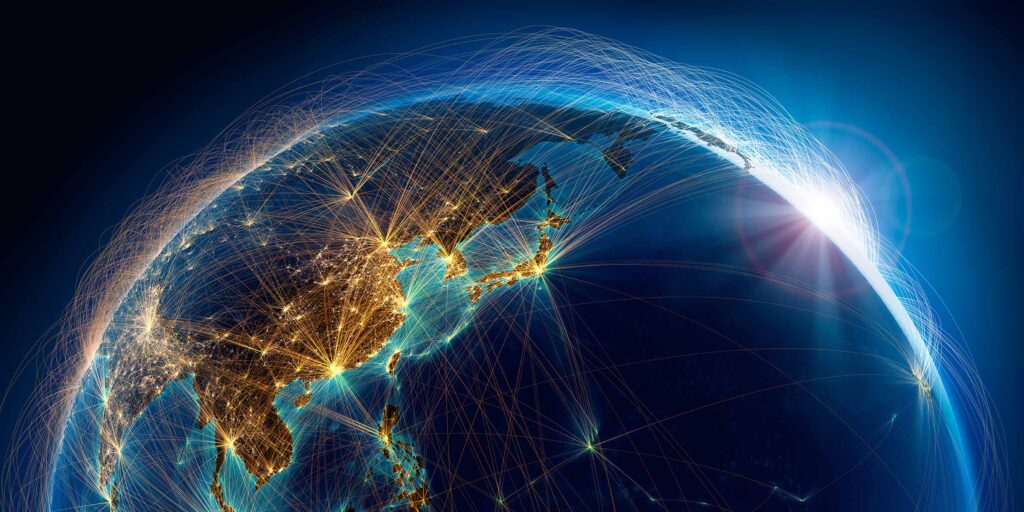 Final Thoughts
Overall, once applied, these local methods can assist local firms in identifying the ideal clients and prospects to propel them to the next level. As a result, hyperlocal marketing appears to be the way of the future for many businesses and brands. Those who recognize its potential early on will be able to stay ahead of the game.
March 22, 2022
Categories: