Impact Of Digitalization On Business
The epidemic has brought the importance of digital infrastructure to the fore. This infrastructural priority is critical for the Digital India mission to succeed.
Over the last few years, one of the most important movements in India has been digitalization. Among seventeen major digital economies, it has emerged as the second-fastest digital adopter. This quick growth aids India's ascension to the forefront of digital and technological innovation, owing to the country's youthful population.
There have been several substantial advancements in digital infrastructure, digital delivery of public services and financial assistance to individuals, and boosting digital consciousness and literacy since the inception of the "Digital India" programme in 2015.
Now, in the midst of the Covid-19 outbreak, it demonstrates how critical our digital infrastructure is, bringing the Internet and our entire digital infrastructure to the fore. We became reliant on linked devices, particularly PCs, overnight as learning and working shifted online, with many more applications than ever before moving to cloud infrastructure.
India has already achieved significant progress in terms of digital adoption, with a total number of internet users that exceeds that of other developed countries. Digital solutions have also re-engineered our economy and communities, in addition to changing the way we live. Customers, corporations, and governments all benefit from the internet's rising value propositions. However, in order to give access to every home, the pace of digital infrastructure creation must be quickened.
The Rate Of Change Accelerates Dramatically :
Our physical infrastructure was shut down in most places during the epidemic, and while things will gradually reopen, now is not the time to forget the lessons learnt from having a reliable digital infrastructure that ensured our survival. The remote working and learn from home trend has been gaining hold prior to the Covid-19 era. However, the events of 2020 demonstrated that, with the correct technologies and techniques, a change to large-scale remote working and learn from home models was doable and as productive in many circumstances.
Digital infrastructure and connection, in my opinion, are just as crucial as roads and bridges. The government should make every effort and push for policy reforms to make internet and PC access a requirement. This should be a comprehensive project that includes security, ongoing maintenance, and improvements. Potholes in the physical world may be felt, but digital potholes are more difficult to detect and pose a significant risk to company continuity. As a result, constructing the digital infrastructure, securing the infrastructure, and maintaining the infrastructure are all critical.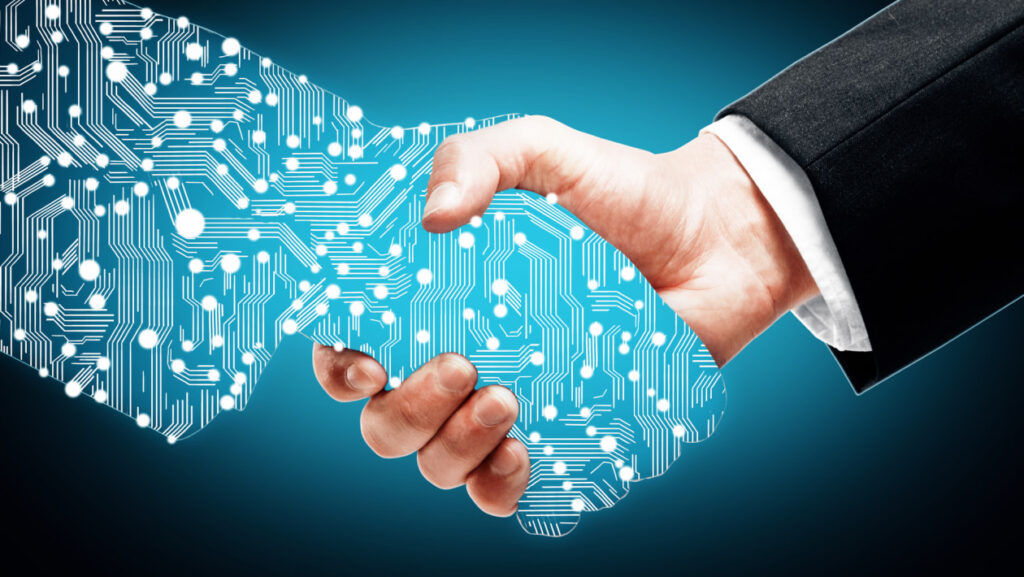 As a result, equal participation with the private sector is required for all-inclusive socio-economic progress, as well as the use of digital infrastructure investment as a growth driver. This will be a significant success in that it will expand networks to previously unserved rural areas. According to a renowned consulting and research firm, the digital economy has the potential to contribute up to 20% of India's $5 trillion economy, or $1 trillion. Developed countries, on the other hand, have spent 1.2 percent of GDP on digital infrastructure. The Indian government, too, must recognize digital infrastructure as a critical transformational sector and accord it the same priority as physical infrastructure, which receives 80% of the country's investment.
Because of our increasing reliance on digital technologies, we now have a greater duty to protect our data, information, health records, and other personal information. While the world works together to save lives by producing vaccinations for biological viruses, there is an urgent need to address the spread of digital threats such as scams, hacking, malware, and more; a factor that has a financial impact on organizations, economies, and people.
A blueprint for a brighter future :
It indicates that increasing investment in digital infrastructure is a must. India is expected to require a one-time expenditure of US$35 billion per year to rank among the top five global digital economies, with such huge investments in digital infrastructure resulting in faster development and long-term advantages for the economy. We'll need an active finance and solid execution model to make this happen. Investing in digital infrastructure might follow in the footsteps of India's road and bridge building projects, which have made a considerable contribution to the country's GDP.
However, much effort remains to be done to make the internet a critical service that is available to over a billion people in India who have the appropriate equipment, as well as to encourage an altogether new generation of entrepreneurs. The Industrial Revolution was a marathon runner, and the digital revolution is proving to be one as well. The internet backbone is the digital economy's new roads and bridge infrastructure, and the future pace of growth is determined by how well and quickly we create digital infrastructure. The success of India in the twenty-first century will be determined by how the government and business sector collaborate to enhance this crucial infrastructure.
April 1, 2022
Categories: