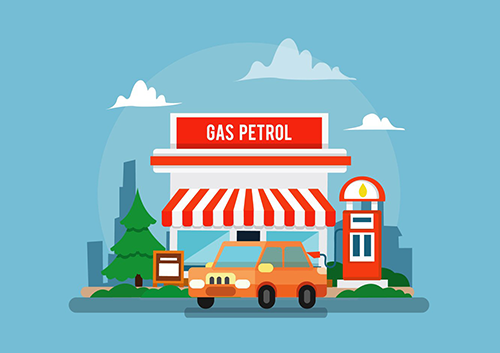 Project Description
Media Details
It is one of the fast developing medium available with BTL industry because Petrol Pump guarantees a very healthy footfall every day.
Target audience filtration can be done by selecting the cars coming for fuel. Promoters can interact with the car owners while they are in the queue and waiting for their turn.
Petrol pumps enable an average 110 seconds time to interact with the customers which is enough to create awareness about any product or service.
Project Type